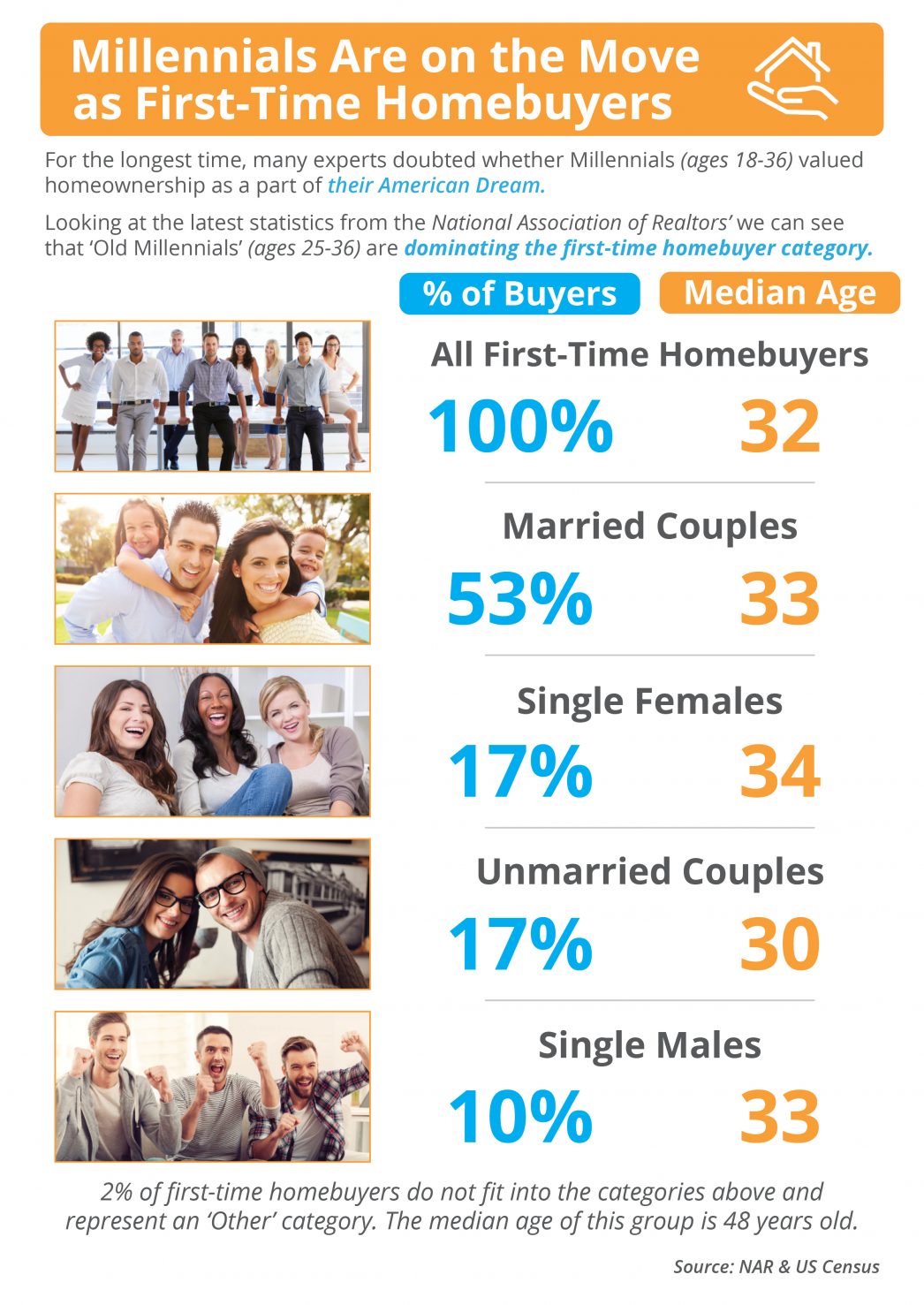 Some Highlights:
According to NAR's latest Profile of Home Buyers & Sellers, the median age of all first-time homebuyers is 32.
With more millennials entering a homebuying phase of life, they are driving a large portion of the buyer appetite in the market, keeping buyer activity strong.
More and more "old millennials" (ages 25-36) are realizing that homeownership is now within their grasp, and they're actively dominating the first-time homebuyer market!
Are You BUYING a NEW Home?
Speak to our Trusted Lender, TODAY!
For more than 15 years the Cramm Team has been helping people realize the American Dream of home ownership. With thorough mortgage planning and sound advice the Cramm Team helps our borrowers move from their starter home to their dream home!

Honesty and integrity are paramount to the Cramm Team and our borrowers.
Questions? Second Opinion?
CALL ANYTIME
(303) 931-6776
Get Pre-Quailfied
Searching For a NEW Home?

We are the #1 FREE HOME SEARCH in DENVER. Listings Updated every 5 minutes!
LOWEST PRICED HOMES
NEWEST DENVER HOMES
Recently Sold homes
MOST EXPENSIVE DENVER HOMES
Free INSTANT Home Value